Tishcon Corp. contract manufacturing packaging options
Tishcon Corp. is dedicated to the success of our client's product lines. This success depends on effective formulations, safety, purity, label design, and marketing, but equally important to all of these is the packaging of your product. It's what the customer sees before anything else.
As a leading contract manufacturer for health and nutrition products, we offer a wide range of  packaging options for your products. To discuss what packaging options are best for your products, contact your Tishcon sales representative.
Packaging options: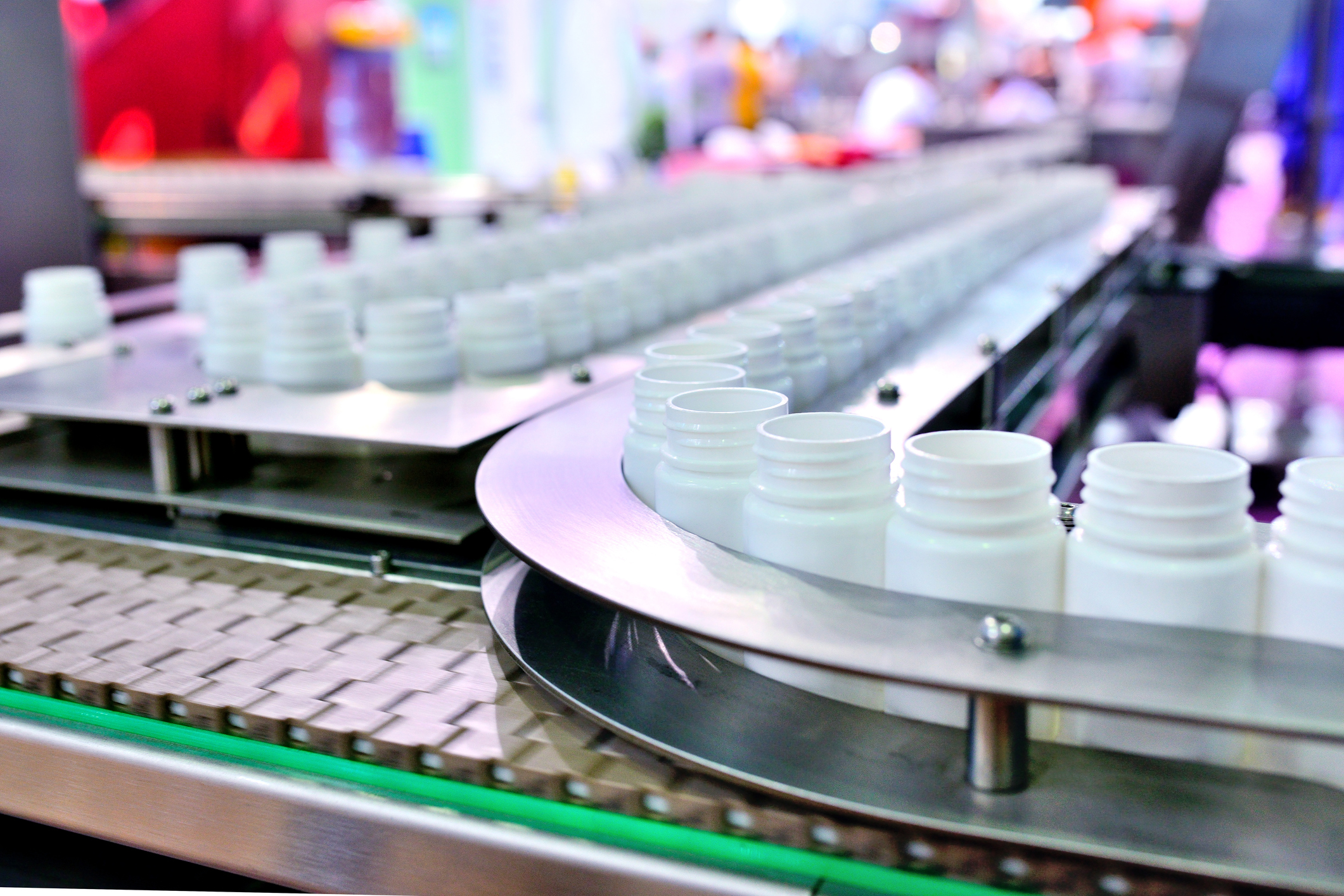 Cartons
Induction Sealing
Jars
Bottles
Packets*
Sachet*
Blister Packaging*
Single Dose Packaging*
Multi Dose Packaging*
Shrink Wraping
Full Shrink Labeling
Pressure Sensitive Labeling
Pouch Packaging*