Tishcon Corp. offers a range of specialty products for the natural products, nutritional supplements, nutraceuticals, and vitamin industries.
Tishcon offers an extensive portfolio of retail-ready products. These proven, science-based formulas are manufactured in a state-of-the-art, climate controlled environment, to ensure that you receive the highest quality products available today. 
These formulas are available to market under your product name or ours. All our products are available in bulk packs or labeled in consumer packages to your specifications.
Our breakthrough work in the improvement of dissolution properties of CoQ10 has led us to develop an intellectual property (IP) portfolio around systems that enhance the bioavailability of dietary supplements.
To learn more about Tishcon Specialty products, contact our sales department.
Our range of specialty products includes: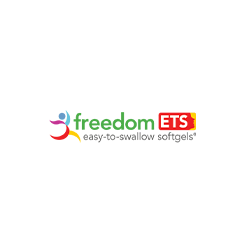 Freedom Anti-Inflammation Easy-to-Swallow Softgels®
The function of Freedom Anti-Inflammation Easy-to-Swallow Softgels® is to free you from the underlying causes of all that ails you.
Learn More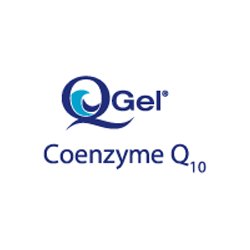 Q-Gel® Coenzyme Q10
All of our Q-Gel® CoQ10 is produced via the fermentation process using a 100% natural yeast food source. All CoQ10 is obtained either by 100% fermentation thereby guaranteeing 100% Natural CoQ10 (the type we use in Q-Gel®) — or the cheaper synthetic alternative which involves partial fermentation and then synthesis using "solanesol" a chemical extracted from the tobacco leaf, (we do NOT use this type!).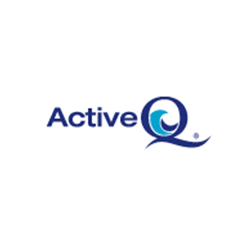 ActiveQ®
Most commercially available CoQ10 uses Ubiquinone — the fully oxidized form of Coenzyme Q10. However, research, (in animals and humans), has shown Ubiquinol to be absorbed better than Ubiquinone in fact, more than 90% of the circulating CoQ10 in our body is present as Ubiquinol. ActiveQ® uses Ubiquinol the "active" antioxidant form of Coenzyme Q10.
OmegaGel®
Our Omega-3 Fish Oil products are molecularly distilled and laboratory-tested to be free of potentially harmful levels of mercury, heavy metals, dioxins, PCB's and other unwanted contaminants. So when you order, you can be assured of receiving a high-quality Omega-3 Fish Oil supplement with all the potency and safety you've come to expect from Tishcon Corp.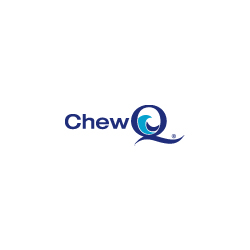 Chew Q®
If you are looking for the best chewable vitamins for adults, ChewQ® 100mg is a highly bioavailable chewable solid dosage form of high potency natural Coenzyme Q10. It has a pleasant tasting, mildly sweet, natural orange flavor. ChewQ® is very stable through several freeze-thaw cycles. In fact, it is stable in Alaska in the winter and the Sahara Desert in the summer! ChewQ® is 100% Natural and 100% vegetarian with no artificial ingredients and no Vitamin E. This chewable is very effective when marketed in combination with a chewable multivitamin for women or men.
Learn More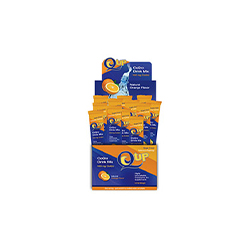 Concept Products
Tishcon's science based formulations guarantee that you, our customer-associates, receive the most sophisticated nutraceutical supplements available today. Tishcon accurately manufactures the product with the uppermost quality ingredients in a pure, climate-controlled atmosphere.
Time and again, a customer has a concept but does not have a formula. Our scientists specialize in turning our customer's concepts into reality by creating specialized formulas scientifically customized to fulfill the concept.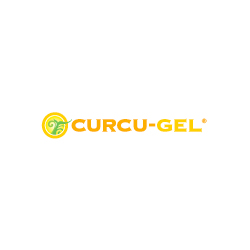 Curcu-Gel®
Bio-Curcumin® Curcu-Gel® uses a patent pending Curcuminoids Complex with both enhanced bioavailability and sustained retention time in the body. The result is a powerful Curcumin supplement whose bioavailability in a recent human study was found to be more than eight (8) times higher compared to standard commercial curcumin!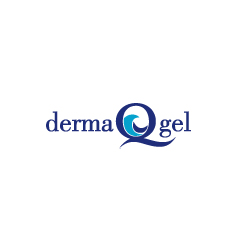 Derma Q-Gel®
Younger looking skin is in your cells. Coenzyme Q10 (CoQ10) is a vitamin-like nutrient that helps regulate energy production in cells. It is found in every cell in our bodies. However, as we get older, the amount of CoQ10 our bodies produce lessens, and our cells lose their energy production and antioxidant power. Both of these things are important for younger-looking and healthy skin.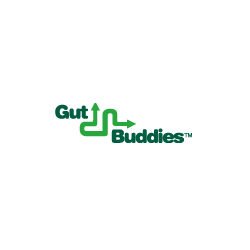 Gut Buddies™
The Guaranteed Two Billion Viable Probiotics in Gut Buddies® are microencapsulated by the proprietary Probiocap® technology to protect all the "good" bacteria in each Vege-capsule from stomach acids and ensure their survival until they reach the intestine. Gut Buddies® Probiotics have been clinically-proven to synergistically provide benefits in the areas of nutrition, digestion and immunity.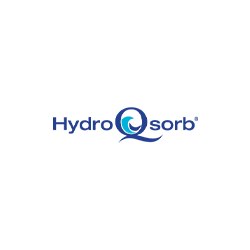 HydroQSorb®
HydroQSorb® powder is ideal for use in tablets, capsules, softgels, drink mixes, nutrition bars, beverages, and in cosmetics (topical use).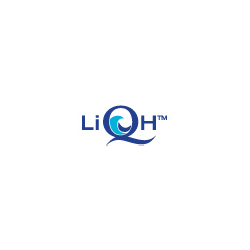 LiQH™
LiQH™ is ideal for use in liquid supplements, and in topical creams and lotions.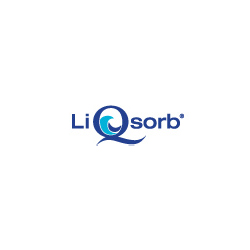 LiQSorb®
LiQSorb® Solution is ideal for use in beverages, liquid supplements, such as drops, syrups, etc., and in cosmetics (topical use).